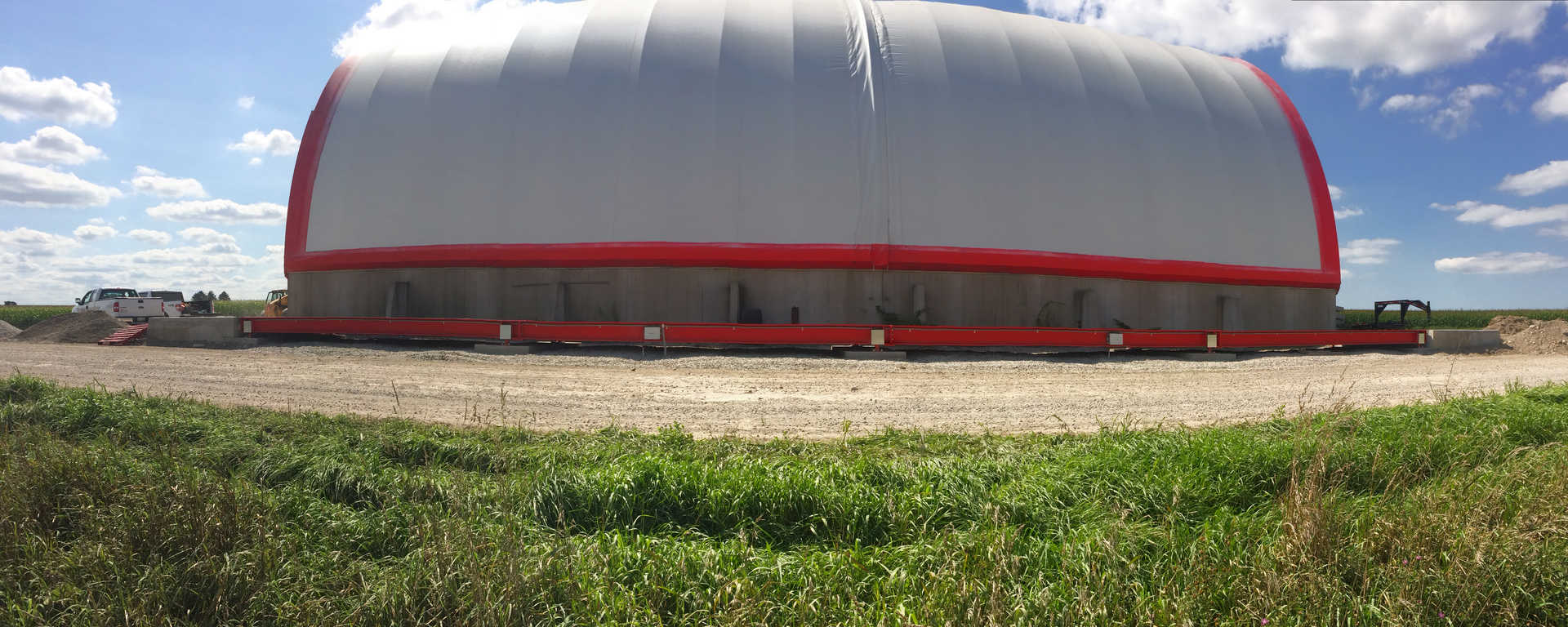 Weigh Scale Service, Sales & Rentals
Founded in 2010, Strathroy Scale services all makes and models of scales ranging from precision balances to heavy capacity rail scales. We are committed to offering consistently high quality of service and maintenance to our growing client base and their widening range of weighing needs.
Scale Service
We offer our customers quick and efficient service while maintaining high-quality workmanship. We also provide preventive weighing system maintenance programs to help our customers meet all rules and regulations in their respective industries.
24-Hour Emergency Scale Service
For 24-hour emergency scale servicing call 519 245-7500.
Why Us?
24-hour Emergency Service
Fully Equipped Test Vehicles
Trained Technicians
Government Certified Test Weights
Measurement Canada Accredited
ISO 9001:2008 Certified
Wide Selection of Inventory
Load Cells and Mechanical Parts
Electronic Instrumentation
Scale Calibration Programs
Measurement Canada Inspections
Free Estimates, Assessments & Consultations
We are available for consultations on the phone and, by appointment, in person. For quick answers or to arrange a meeting, call us today.
Service Area
Serving all of Southwestern Ontario and the Greater Toronto Area from Windsor through London Ontario region, up to and including Kitchener region.
Range of Weighing Systems
We offer service, calibration, sales, installation and rentals of wide range of weighing systems including rail scales, truck scales, portable scales, commercial scales, hopper/tank scales, floor scales, precision scales, laboratory balances and more.
Representing Weighing Systems Manufacturers
We represent such fine manufacturers as Rice Lake Weighing Systems, Western Scale, Cardinal Scale, Ramara Weigh Scale and more. We also carry a selection of scale parts, accessories and displays manufactured by Rice Lake and a select few other reputable manufacturers.
Work Safety
All our employees are kept up to date in safety training, WHMIS and confined space training.