Products » Bench / Lab Scales
Laboratory, Medical & Commercial Scales – Sale & Service
We sell all makes and models of scales ranging from high precision laboratory balances and medical scales to commercial and heavy capacity industrial scales. We also provide site preparation, scale delivery, assembly, installation, and consistently high quality of service and maintenance to our growing client base and their widening range of weighing needs.
We offer comprehensive weight scale inspection services, including Measurement Canada Accredited inspections. We use government certified test weights for our calibration services. We also provide preventative maintenance programs to help our customers meet all rules and regulations in their respective industries.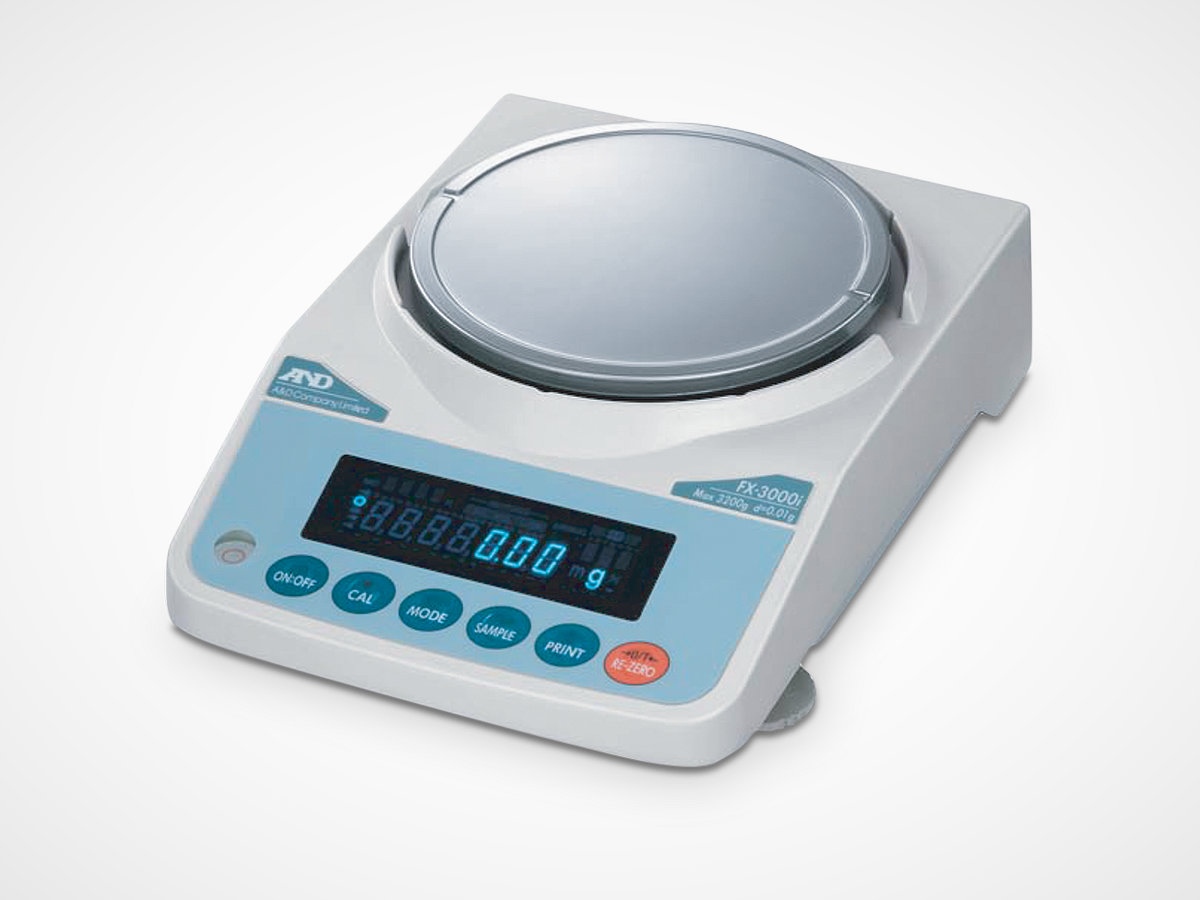 A&D FX Series Precision Balance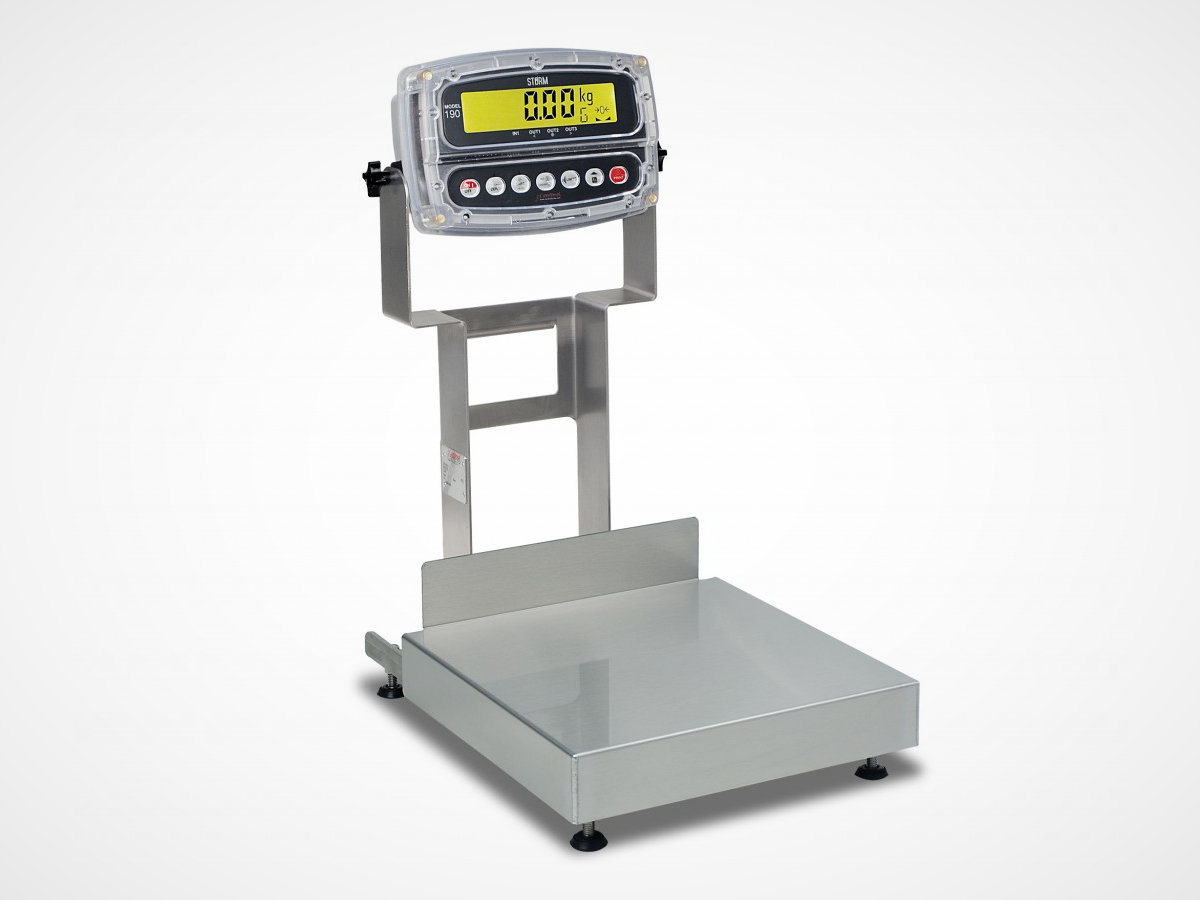 Cardinal Scale CA12 60KG 190 Bench Scale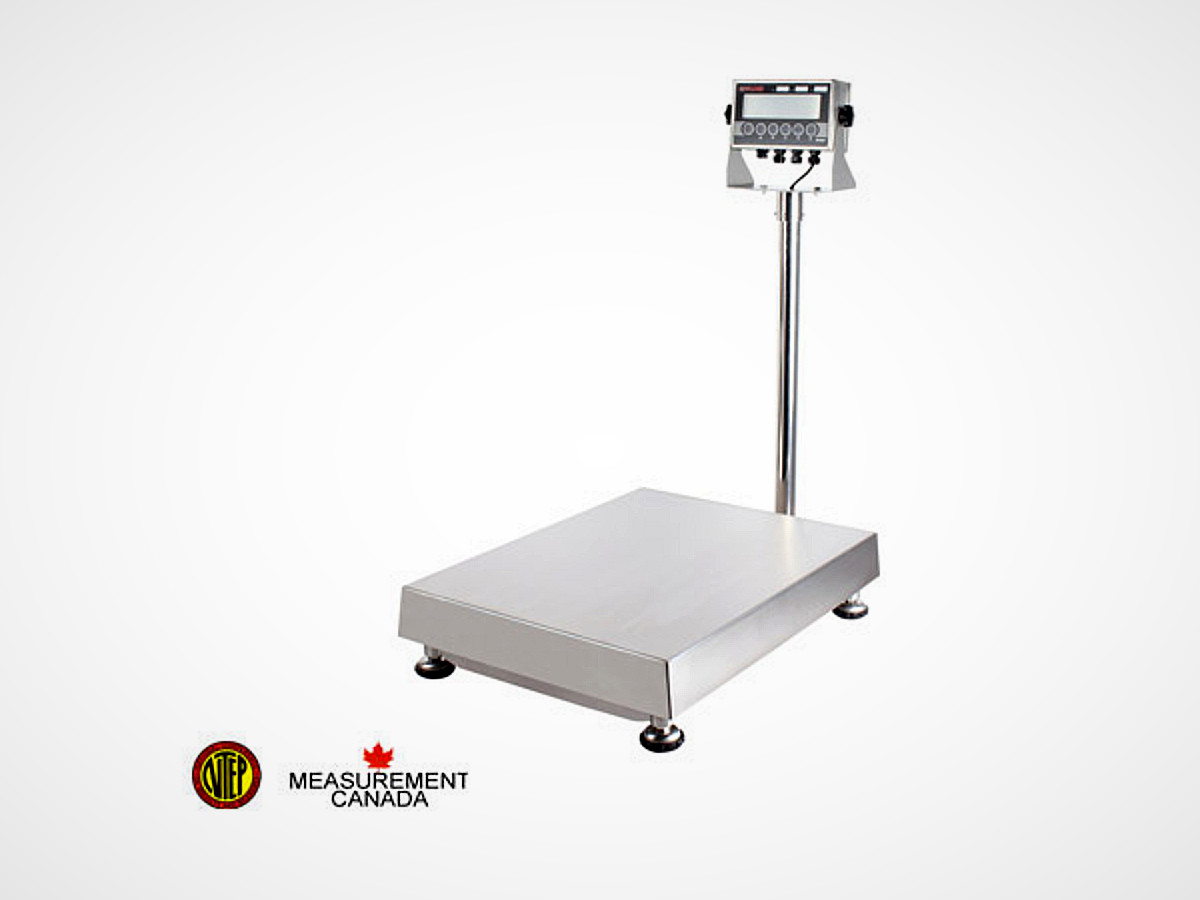 Anyload TNS Bench Scale
Anyload TN Bench Scale
Rice Lake BenchPro BP R Retail Bench Scale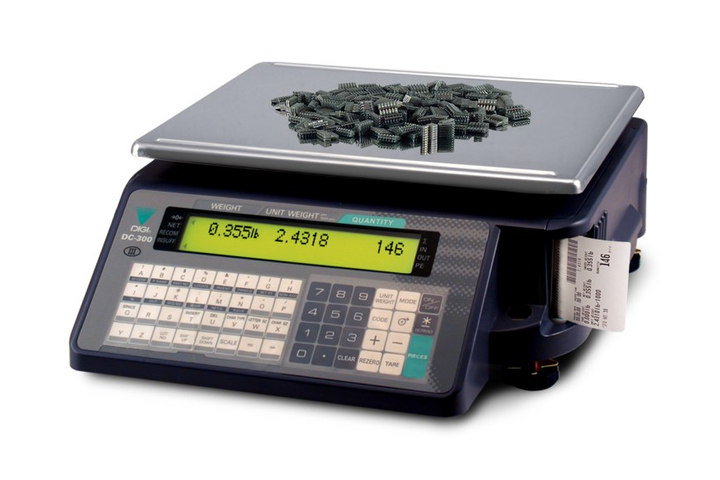 DIGI DC-300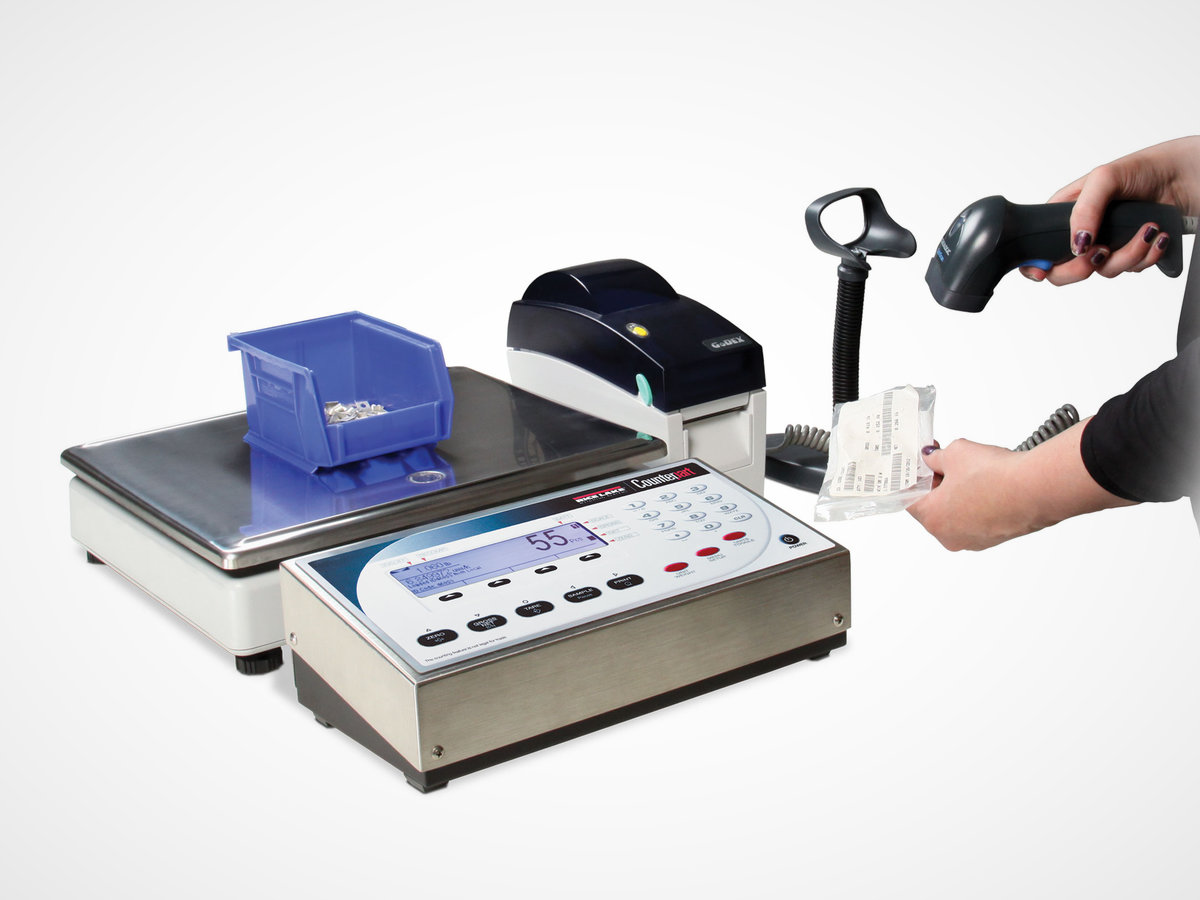 Rice Lake Counting Scale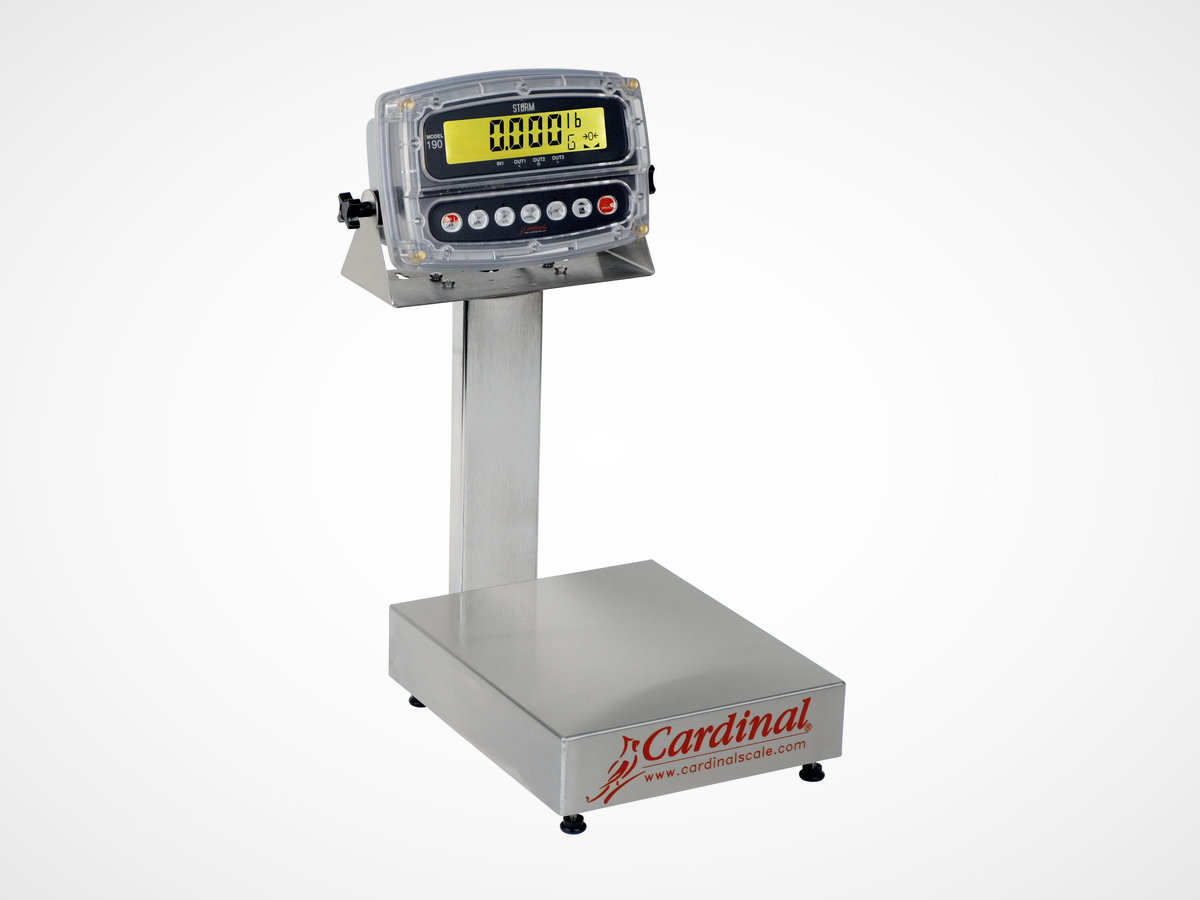 Cardinal Scale EB15 190 Bench Scale
Washdown Bench Scale
Rice Lake Retail Scales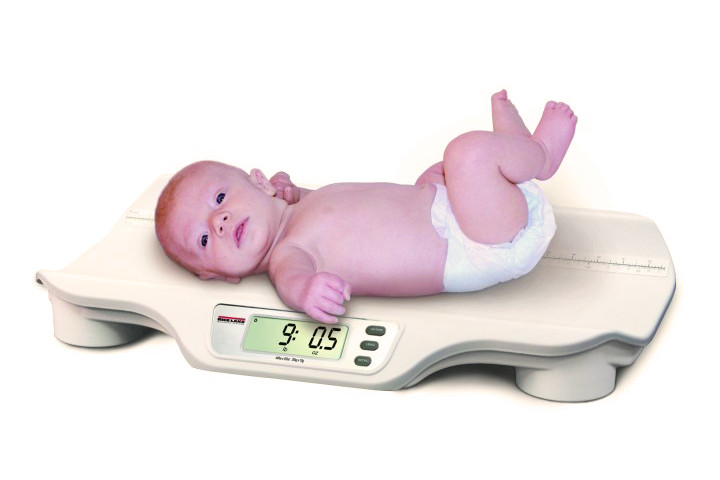 Baby Scale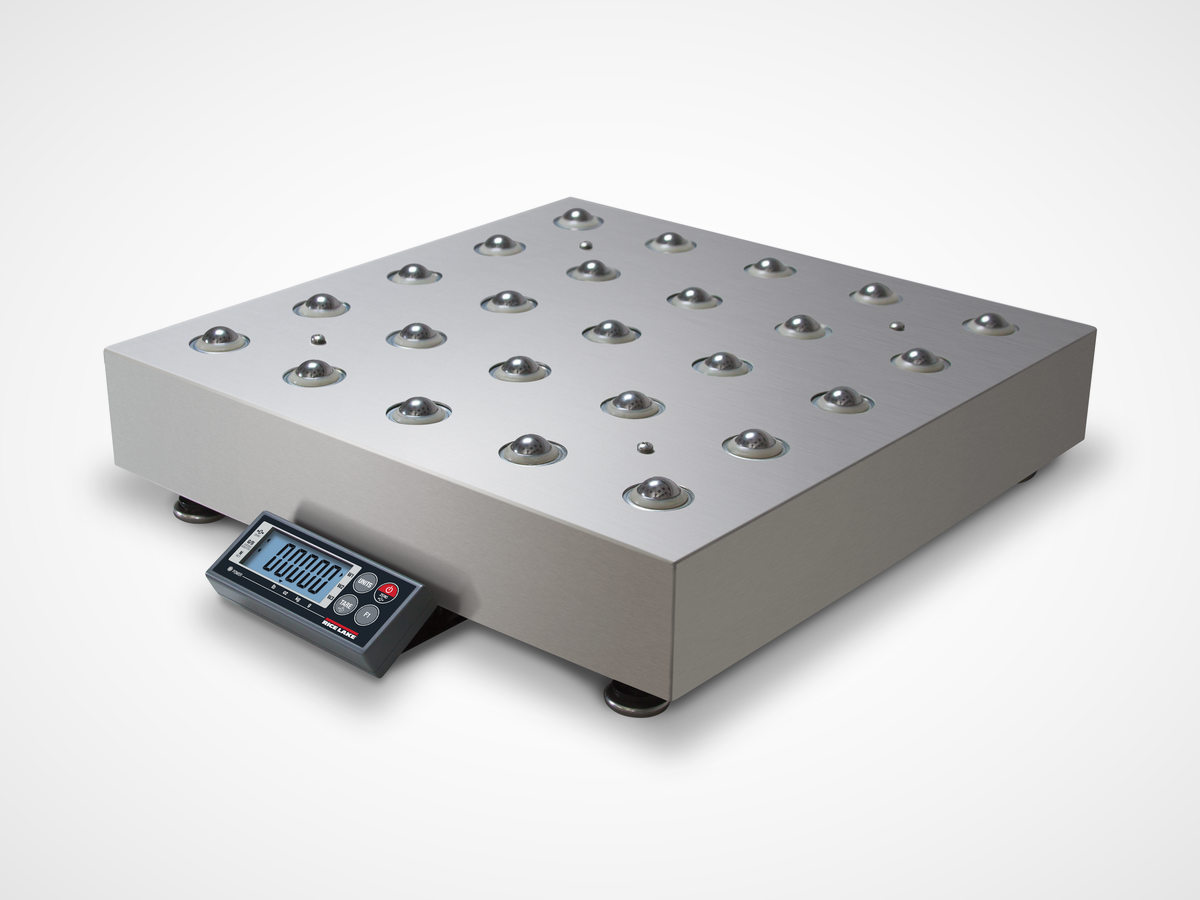 BenchPro PB-SB Ball Top Shipping Scale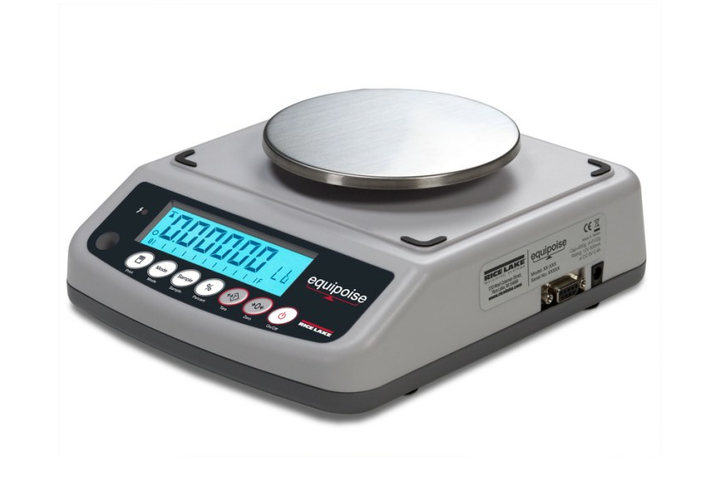 Equipose Compact Balance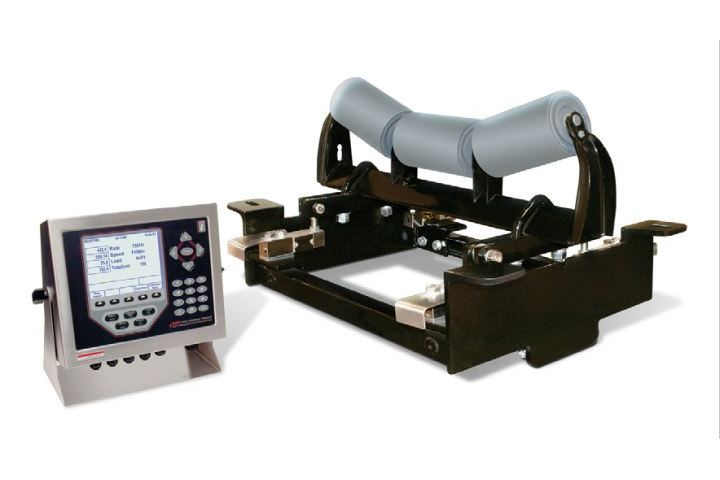 Belt Scale
Representing Weighing Systems Manufacturers
We carry wide selection of replacement parts, load cells and accessories from Rice Lake Weighing Systems, Western Scale, Cardinal Scale, Ramara Weigh Scale and a select few other respected manufacturers.
Scale Manufacturer Catalogues
Links to catalogues / websites of manufacturers we represent: