Weigh Scale Installation Service
Range of Weighing Systems Offered
We offer wide range of weighing systems including rail scales, truck scales, portable scales, commercial scales, hopper/tank scales, floor scales, precision scales, laboratory balances and more.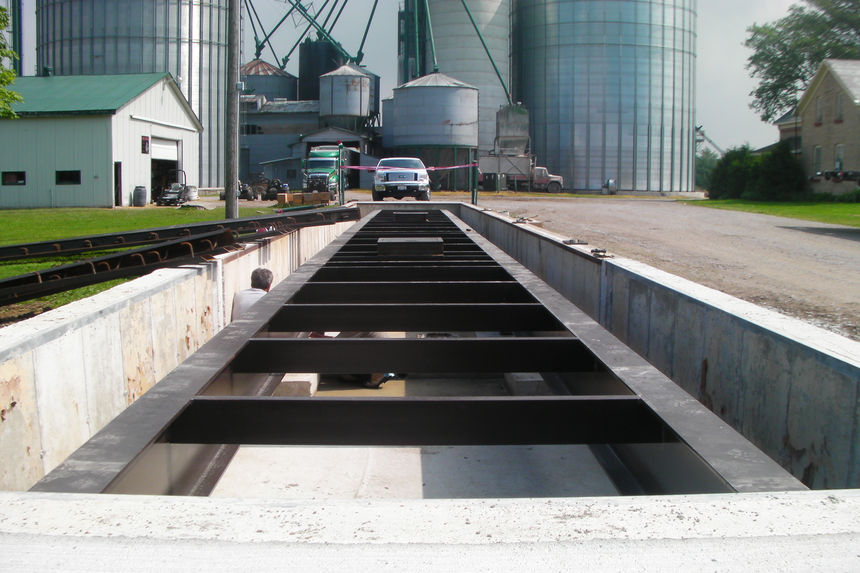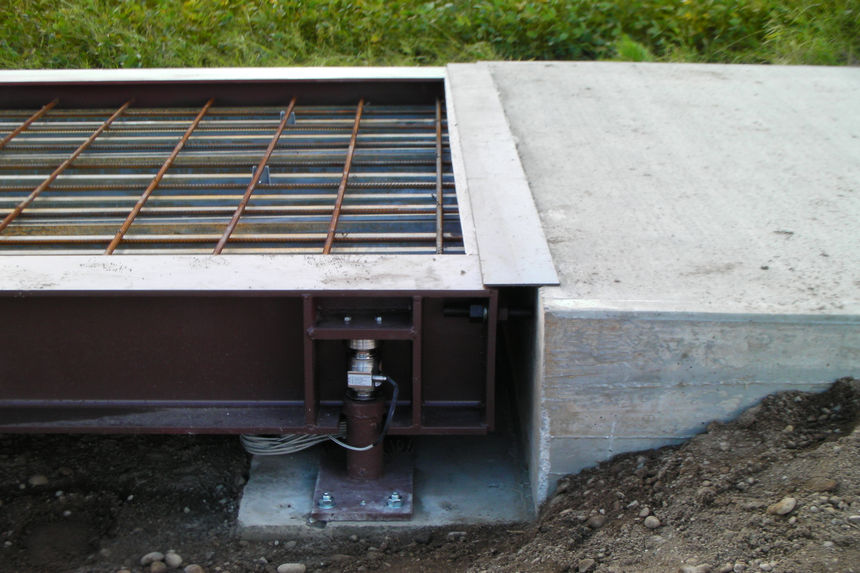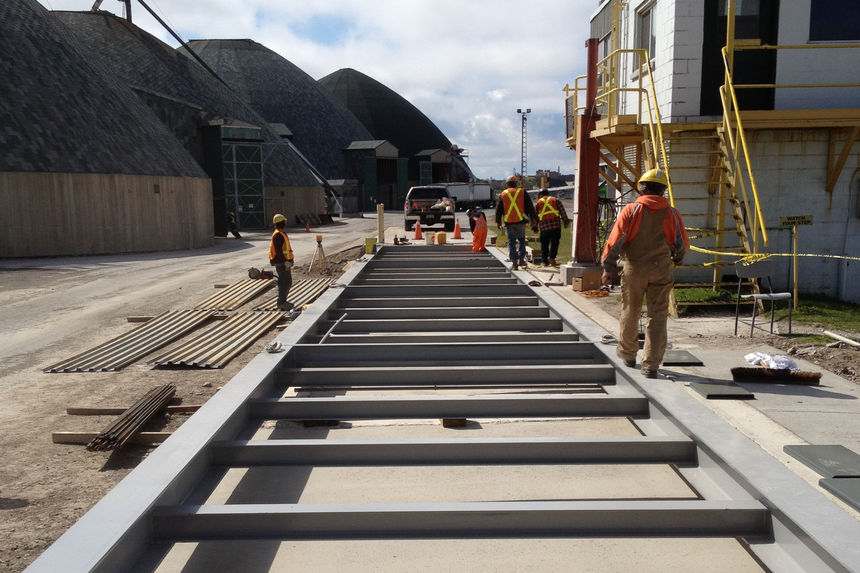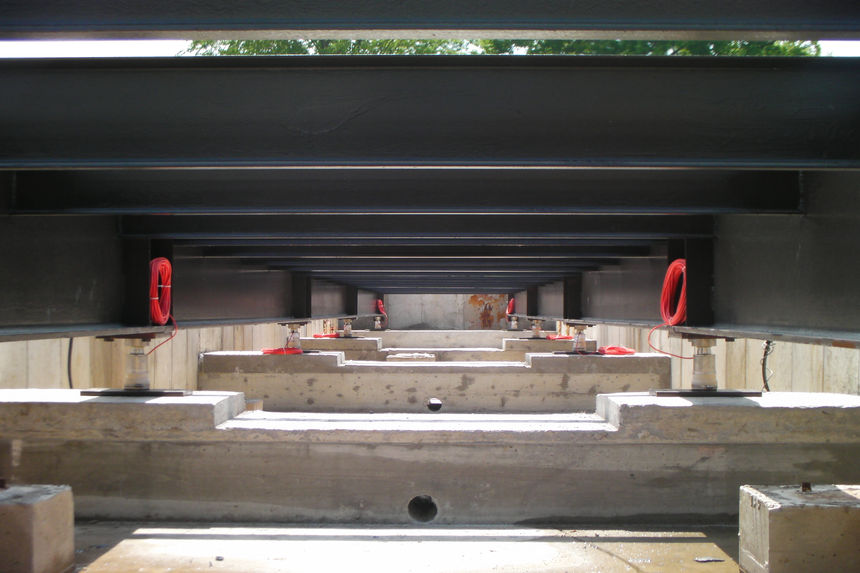 Sample Weigh Scale Isntallation Project Photos
Site Preparation and Scale Assembly
We offer weigh scale installation service for above-ground and pit scales, including site preparation, levelling, laying of concrete foundation, scale delivery, setup, assembly and calibration.
Representing Weighing Systems Manufacturers
We represent such fine manufacturers as Rice Lake Weighing Systems, Western Scale, Cardinal Scale, Ramara Weigh Scale and more. We also carry a selection of scale parts, accessories and displays manufactured by Rice Lake and a select few other reputable manufacturers.
Free Estimates, Assessments & Consultations
We are available for consultations on the phone and, by appointment, in person. For quick answers or to arrange a meeting, call us today.
Sample Weigh Scale Isntallation Project Photos
For more weigh scale installation project photos feel free to visit the following project photo gallery pages.