Weigh Scale Inspections and Calibration
Measurement Canada Accredited Inspections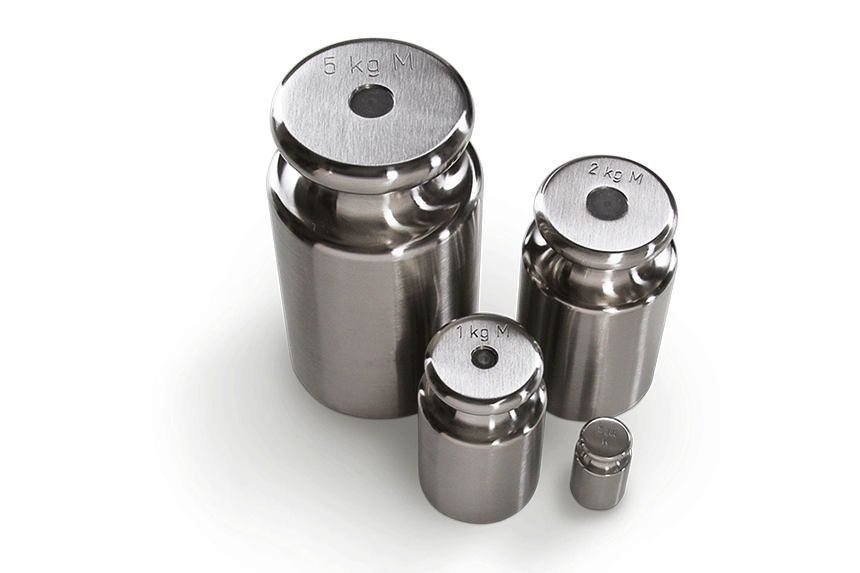 We offer comprehensive weight scale inspection services, including Measurement Canada Accredited inspections.
Calibration Using Government Cerfitied Weights
We use government certified test weights for our calibration services.
Preventive Maintenance Programs
We also provide preventive weighing system maintenance programs to help our customers meet all rules and regulations in their respective industries.
Free Estimates, Assessments & Consultations
We are available for consultations on the phone and by appointment in person. For quick answers or to arrange a meeting, call us today.
24-Hour Emergency Scale Service
For 24-hour emergency scale servicing call 519 245-7500.