Products » Scale Calibration Weights
We sell calibration weights for all sizes of scales ranging from precision balances to heavy capacity rail scales. We also offer comprehensive weight scale inspection services, including Measurement Canada Accredited inspections, and calibration services using government certified weights. We use government certified test weights for all our calibration services.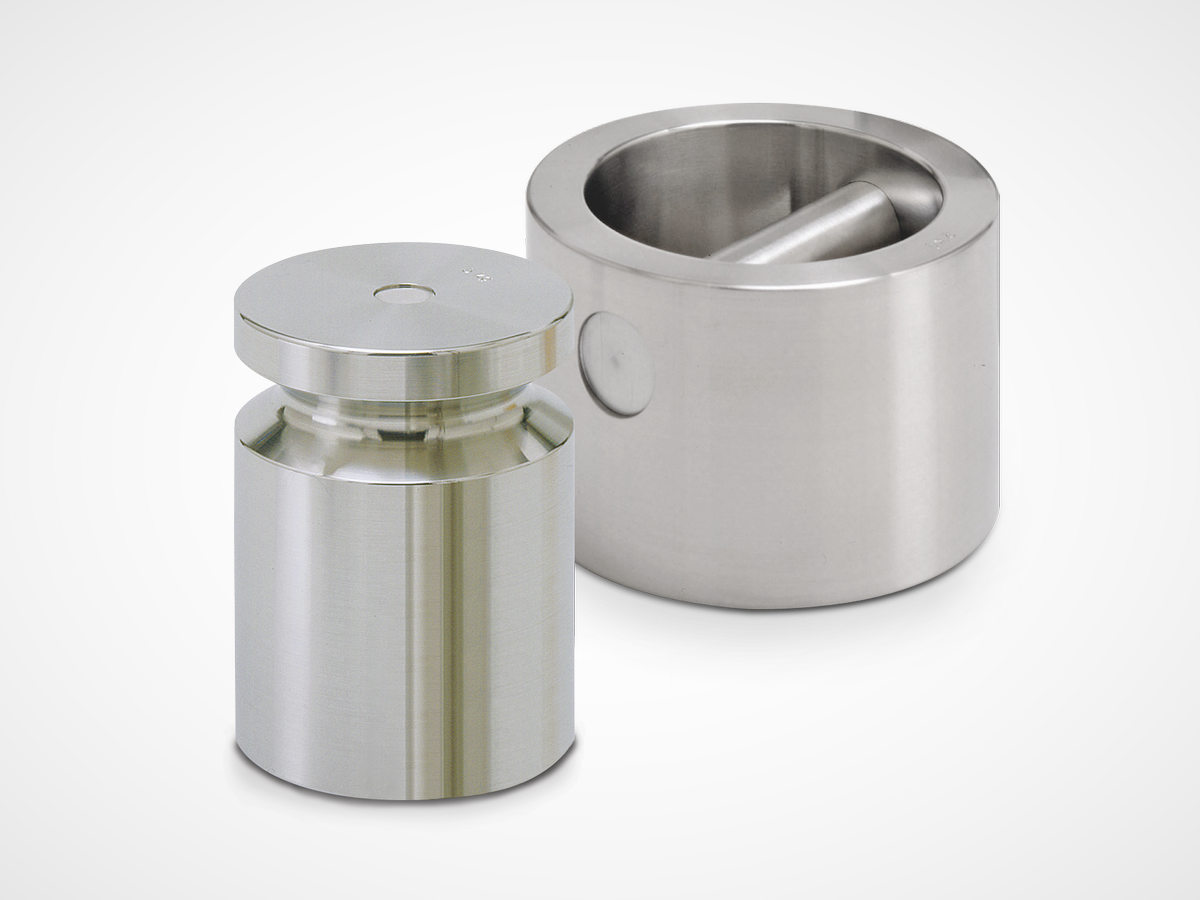 Metric Individual Calibration Weights
Cast Iron Calibration Weights
Calibration Weight Kit
Stainless Steel Calibration Weights
Grip Handle Calibration Weights
Range of Scale Calibration Weights
We offer wide range of scale calibration weights including calibration weights for high capacity scales, portable scales, commercial scales, floor scales, precision scales, laboratory balances and more.
Representing Weighing Systems Manufacturers
We carry wide selection of replacement parts, load cells and accessories from Rice Lake Weighing Systems, Western Scale, Cardinal Scale, Ramara Weigh Scale and a select few other respected manufacturers.
Scale Manufacturer Catalogues
Links to catalogues / websites of manufacturers we represent: